The "All Backpacks" page was one of the most-visited pages with the highest click-through rate (CTR). Using Contentsquare, they noticed that the majority of shoppers immediately clicked on "Backpacks" within seconds of arriving on their site homepage.
These insights pushed them to optimize their homepage navigation to better highlight the "All Backpacks" page over others. "As far as seeing the other elements of navigation having a lower CTR, we knew we were able to maintain those pieces of the navigation but simplify them more, to make them not as overwhelming when they were used less often."
"Data collection inspired the changes. The click-through rate feature of Contentsquare was really useful in driving inspiration of what needed to change."
The data also led them to update the "All Backpacks" product page with a "Leaderboard" section. This section highlighted the four most-used search filters to help users find what they were looking for faster within the long list of products.
"The 'Leaderboard', which is a simple four-by-one grid at the top of the 'All Backpacks' page highlighted the four most common things users were looking for when they come to the 'All Backpacks' page, allowing us to serve those details to them immediately. And then also showing they click it really quickly, and then go on to make a purchase. So being able to tie all of those features and metrics together was really, really valuable."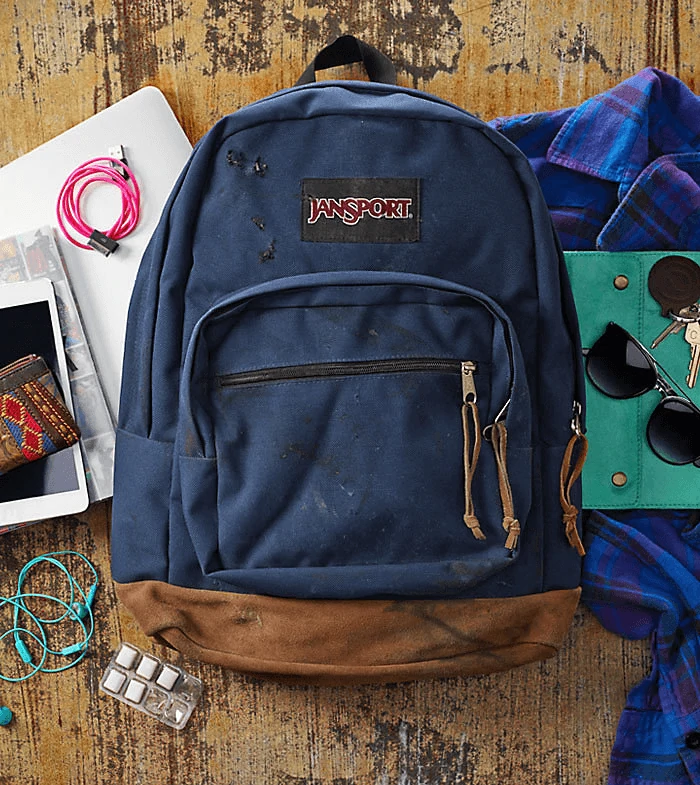 Image source: JanSport
The results of a data-driven site update
After optimizing their navigation and the "All Backpacks" product page, they experienced an increase in both CTR and conversion rate. "The new navigation CTR increased from 10% to almost 13%. A 3% increase doesn't sound huge, but when the majority of our users are going straight to that 'All Backpacks' navigational element, that's a lot of users using that piece of the navigation. The conversion rate per click was more than double on the new navigational setup."
After the optimization project was launched, the conversion per click was much higher for each search category. "By initially serving the different options in the new navigation or in the 'Leaderboard,' users are much more likely to convert. And that's kind of that old marketing adage of, you know, fewer clicks to purchase."
The site's old navigation had a conversion rate of about 5%, but with the new navigation it jumped up to 9%—that's an 80% increase.
When users engaged with the new "Leaderboard", their overall conversion increased to 3.67%. When they had previously landed on the old "All backpacks" page it was lower than 2%. Adding the "Leaderboard" also decreased the exit rate.
By giving the information users are looking for right away, they stay on the page longer, are more engaged, click more, and find what they want a lot faster than if they had to scroll and scroll through the longer category page.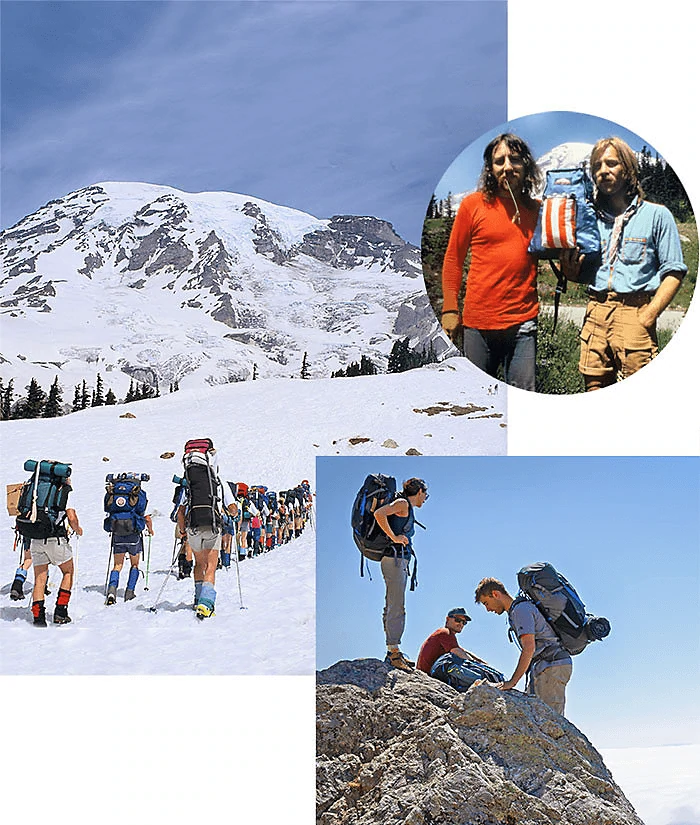 Image source: JanSport
Make data your best friend—for every project
Using site and customer behavioral data can lead to better optimization, higher CTRs, and higher conversions.
"Being able to use data to drive and back up our marketing decisions and site structure as an eCommerce team has been a huge benefit. Those are some big changes to have to justify to leadership, so being able to bookend our process of saying "Hey, we're seeing these trends, people are clicking these filters, so I think we should try this" and then being able to compare the before and after and prove it works, I think that's a huge benefit. It's so easy, useful, and valuable."
Ashley Peterson, Senior eCommerce Analyst at JanSport
Actions speak louder than words
Your customers are showing you what they want through their actions—clicks, hesitations, hovers—all you need to do is listen. Center your optimizations, redesigns, strategies, products, and projects around your customer behavior to ensure success and take the guesswork out of improving your customer experience.