Eric Hubbard, Director of Site Experience at Shoes.com shares his advice for starting the new year off strong (whether that's a fiscal or calendar year). For Eric, it's all about balancing time to reflect on the past, while also launching into plans and ideas for the future with enthusiasm and a fresh perspective.
How do you prepare your team for a successful year?
"First, we just appreciate how much we've accomplished in this past year and in 2020. It's been a wild 24 months for digital eCommerce, but we can always look back at what worked and what didn't and recognize our great trajectory and growth so far.
We take time to breathe and refocus on some of the long-term projects and goals and take time to think about the things that are going to improve our site and our business, not just short-term, but long-term.
"It's important to remind your team to take a step back from the painting, see the whole picture, and come into the new year with fresh eyes and new ideas."
Eric Hubbard, Director of Site Experience at Shoes.com

Image source: Shoes.com
How much time do you spend kicking off the new year versus reflecting on the previous one?
"We, Running Specialty Group, now rebranded as Antero Brands, purchased Shoes.com at the beginning of the year, so the majority of our time has been spent on re-platforming and redesigning the entire website while still trying to deliver the same great products, promotions, and new arrivals.
The beginning of the year is a great time to take a moment to reflect on how far we've come over the past year, but we also have new January products and stories and arrivals to focus on—the eCommerce train never stops moving.
We do try to take a moment to look back and reflect on what worked and what didn't but still hit the ground running with the development of new plans and brand activations."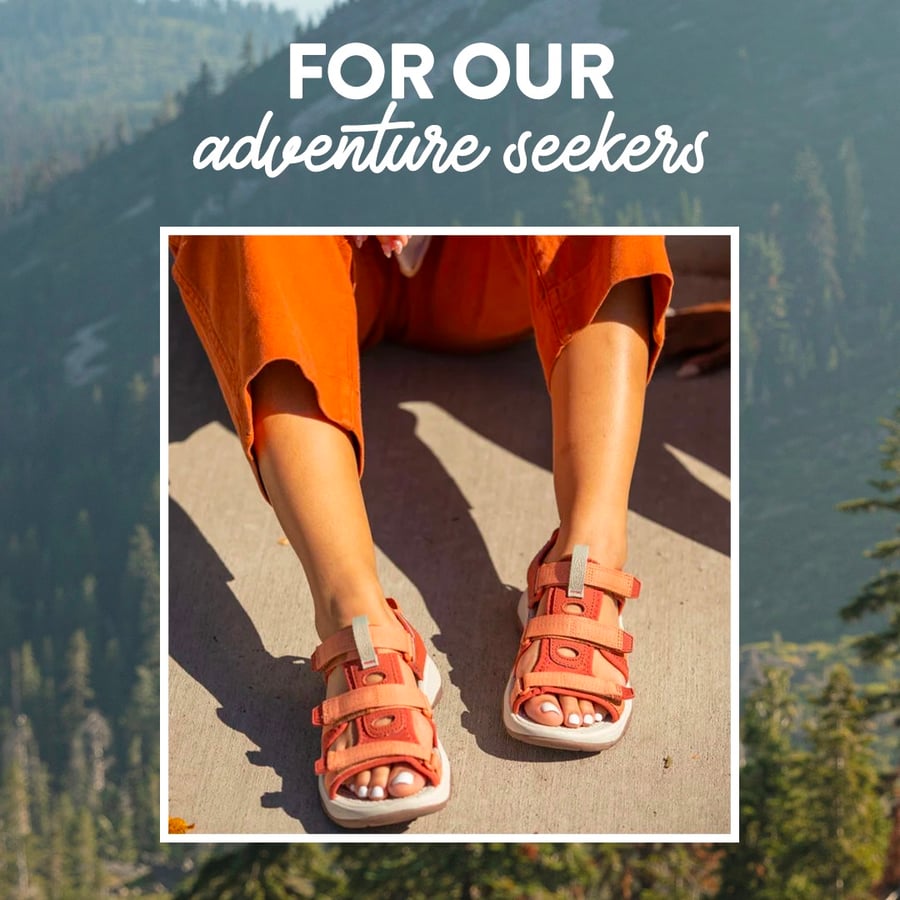 What's your best advice for retail professionals to kick off the year on the right foot?
"Over the years, I've learned that each month brings new products, seasonal stories, and activations. So my advice is to remember the goals of the business. Yes, sales and revenue are essential but take time to dig into conversion, user experience, the shopping funnel, site pages, and which big ideas you've had on hold.
Ask yourself, "if the cost wasn't an issue, what would I do to make the site better?" Think about what you, as a shopper, would want to see online and go from there.
The beginning of the year is a great time to execute the work, to make sure you have the sales, the product, and the experience online, but also for adapting and planning for the future.
"The ever-changing retail landscape doesn't wait for anybody to catch up, so it's really important to keep developing projects that grow your business in a variety of ways."
"Make sure you don't just stay in the weeds all day, but continue to grow and adapt. And the beginning of the year is a perfect time to develop those ideas and ensure you continue those activities throughout the year."
Eric Hubbard, Director of Site Experience at Shoes.com.