Showing Up for Your Digital Customers: Building Experiences that Matter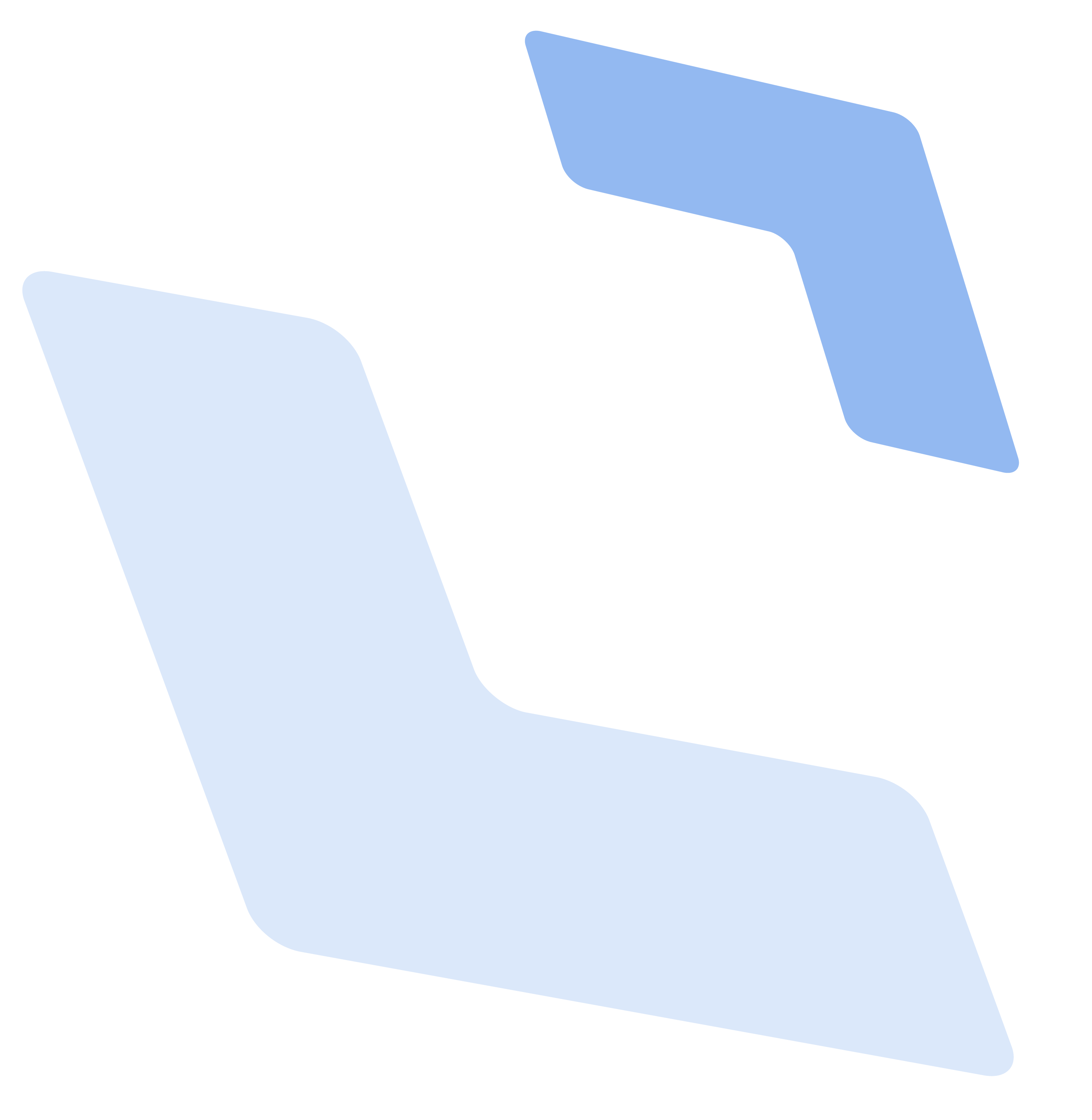 WEBINAR AVAILABLE ON DEMAND NOW

During these unpredictable times, anticipating the desires and demands of your digital customers is a must. Amidst stay-at-home orders, the digital space has been booming, forcing brick-and-mortar stores to take a back seat.
As eCommerce has shifted from a convenience to a necessity, a new digital experience landscape has emerged. Many companies are now operating in a more crowded, competitive space, while others are adapting to a completely new customer journey. The most critical component for success is understanding the customers' needs.
So, we've analyzed billions of visitor sessions to better understand consumers shopping behaviors in these trying times, and the other impact of coronavirus on eCommerce worldwide.
Join our digital expert Aimee Stone-Munsell, as she explores:
Data on how the outbreak has affected traffic and conversions
Insights on how customers are behaving digitally
Advice on how brands can adapt to better serve consumers
Tips on how to consistently create meaningful experiences
What brands can do to connect with their customers in this new reality