"Contentsquare's unique UX analytics metrics are invaluable for drilling into page-specific behaviours and allowing us to surface actionable insights. We can understand how particular UX behaviour and blockers are impacting customers on our site and pick the tests that are going to do the most good rather than the ones we think will make the most value."
Head of Performance Analytics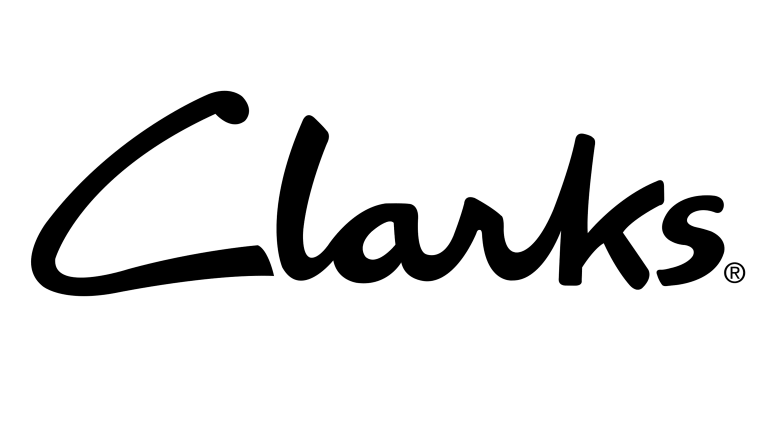 "Contentsquare continues to drive new innovations that enable us to easily understand the behaviour of our website visitors, empowering us to provide a superior customer experience."
Digital & Customer Marketing Director, EME

"Understanding our customers is the most important thing. Contentsquare puts the magic of analytics at our fingertips."
Global HP.com Manager