From Convenience to Necessity: How the Coronavirus is Impacting the Grocery Sector
An insight-packed webinar to help you weather the storm.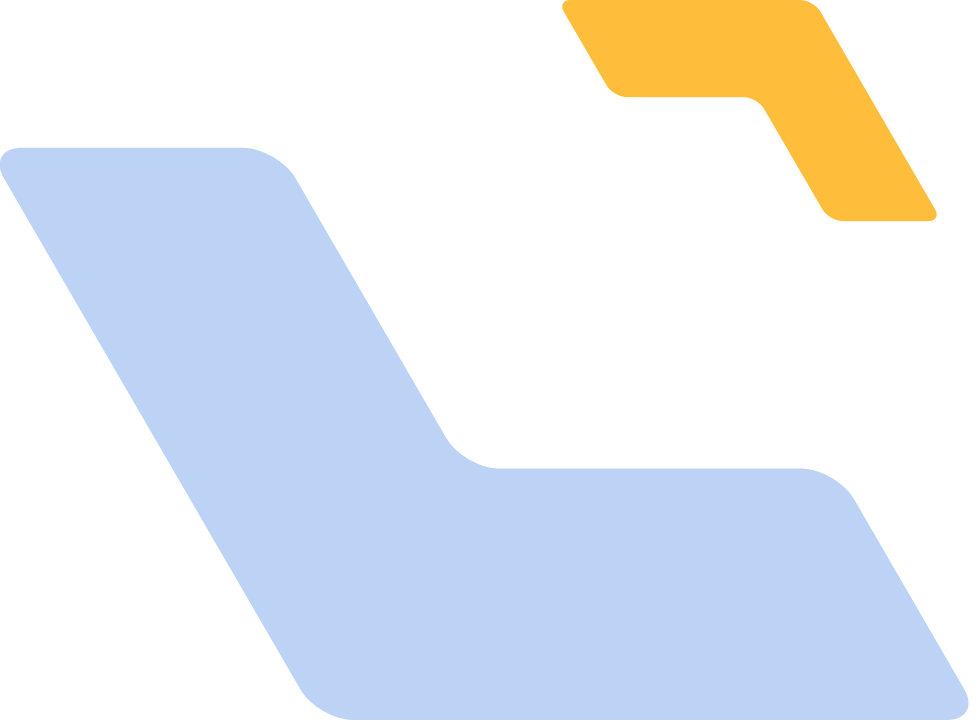 AVAILABLE ON DEMAND NOW

As businesses and consumers navigate unpredictable times, keeping up with customer needs is more important now than ever. With stay-at-home orders the new normal, the online grocery sector has shifted from convenience to necessity.
We analyzed billions of visitor sessions to understand how consumers are browsing for food and household essentials in these trying times, and what impact the coronavirus is having on the grocery sector.
Watch our in-depth webinar and find out how the industry has evolved over the last few weeks.
We'll be sharing:
Data on how the outbreak has affected traffic and conversions week-by-week

Insights on how customers are browsing for food and necessities

In-depth merchandising data by country

Tips on how to quickly adapt to customer needs