Adapting to the Unpredictable:
Chapter 3
Looking Beyond: Understanding New Digital Consumer Behaviors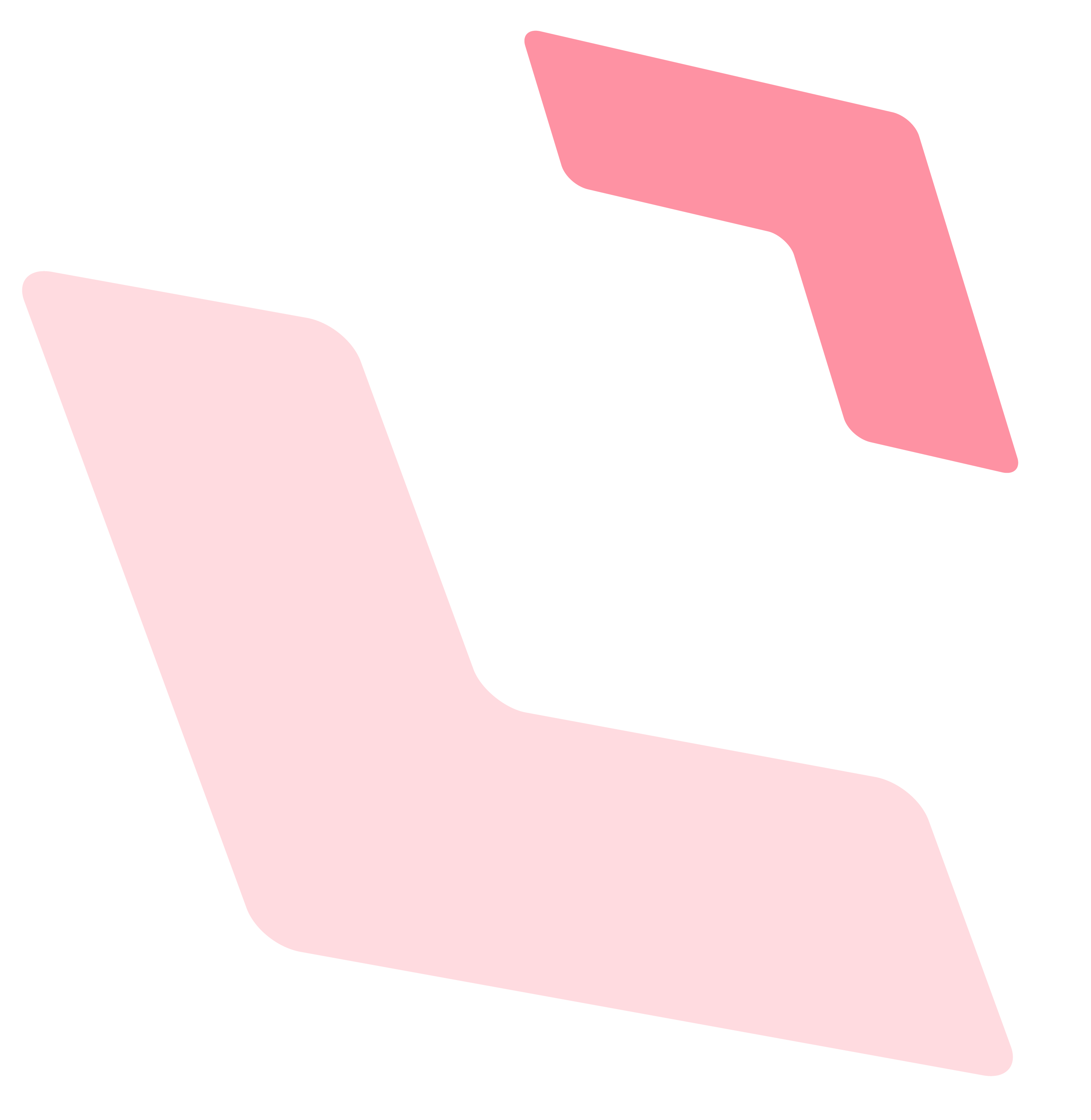 AVAILABLE ON DEMAND NOW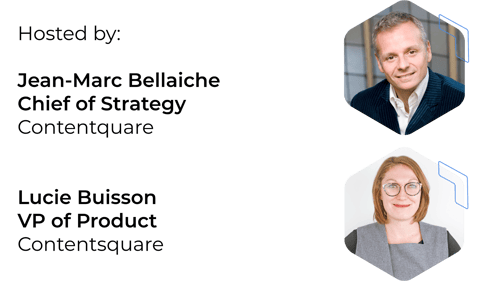 With brick-and-mortar commerce on pause around the world, the quarantine economy is creating new digital dependencies, as well as new opportunities for businesses to establish brand loyalty. Everyone knows that when it comes to customer experience, first impressions count.
But how much of this new digital reality is here to stay? What tools do CX stakeholders have in their arsenal to ensure brand and experience continuity, whatever the future looks like? And how can teams invest in brand/customer cooperation today to sustain engagement and increase CLV?
Join our Head of Partnerships & Strategy Jean-Marc Bellaiche and VP of Product Lucie Buisson as they discuss how to leverage data to create superior experiences that will keep your brand top of mind today and tomorrow.
Learn how to:
Implement an intent-driven approach to experience building

Unlock deeper personalization based on your customers' actual needs

Turn customer understanding into customer loyalty

And much more